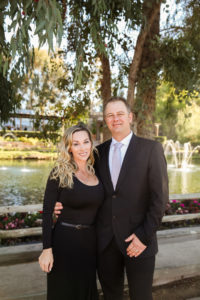 Hellooooo! Just a few things about me and who I am. I have been married for 20 years and started Shane Productions in 2003. I graduated with an Arts degree and knew my passion was in the video industry. I just loved the idea of capturing raw emotion and knowing what is most important to remember. I knew after I got married that I wanted to give couples the most amazing wedding video footage so they can remember their wedding day just as it happened. Being married helps me understand that having a video to cherish has become just as important as photography. Planning a wedding can be stressful, but I'm very easy going and know what details to shoot.
---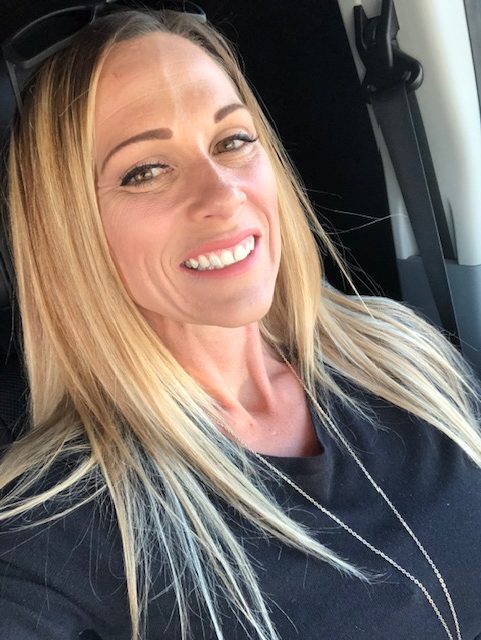 Why choose me as your videographer?
I'm very personable and friendly, yet I understand the concept of being completely professional.
I am creative in knowing how to tell your story with my editing process and making sure myself and assistants captures the important moments of your day. When choosing a videographer, you don't want them to be obtrusive to you or your guests, it can happen.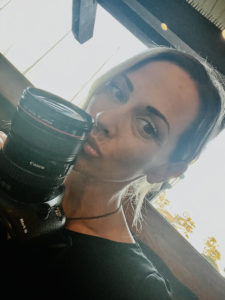 ---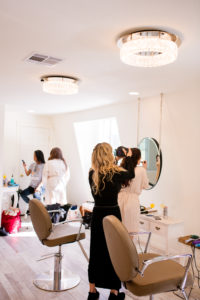 ---
Why two or more cameras?
The reason for this is to ensure that nothing is missed on your wedding day. Having more than one camera will make more for an interesting video. It's as simple as, I can only be in one place at one time. Those are memories and emotions that will recorded for a lifetime. Remember that there are no "second takes" on your wedding day so make sure you get it in that moment.
---